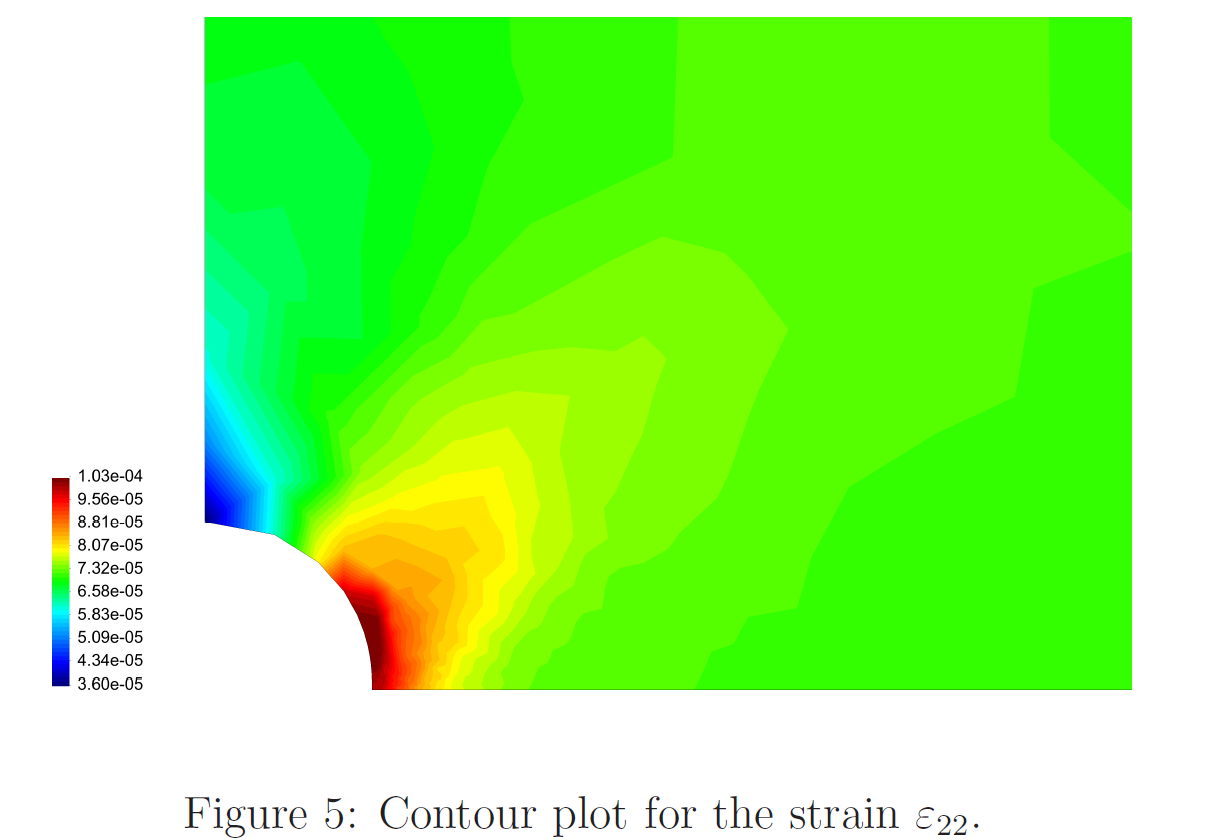 A numerical study of a plate with a hole for a new class of elastic bodies
Post by:

alejandro

November 25, 2013

Comments off
Acta Mechanica
Vol. 223, No. 9, pp. 1971-1981, 2012
A. Ortiz, R. Bustamante, K.R. Rajagopal
Abstract
It has been shown recently that the class of elastic bodies is much larger than the classical Cauchy and Green elastic bodies, if by an elastic body one means a body incapable of dissipation (converting working into heat). In this paper, we study the boundary value problem of a hole in a finite nonlinear elastic plate that belongs to a subset of this class of the generalization of elastic bodies, subject to a uniaxial state of traction at the boundary (see Fig. 1.) We consider several different specific models, including one that exhibits limiting strain. As the plate is finite, we have to solve the problem numerically, and we use the finite element method to solve the problem. In marked contrast to the results for the classical linearized elastic body, we find that the strains grow far slower than the stress.
Original Journal Article: http://dx.doi.org/10.1007/s00707-012-0690-4
NOTICE: this is the author's version of a work that was accepted for publication. Changes resulting from the publishing process, such as peer review, editing, corrections, structural formatting, and other quality control mechanisms may not be reflected in this document.